Begivenheter i Venezia og omegn: detalj
From 23 Mars 2014 to 06 April 2014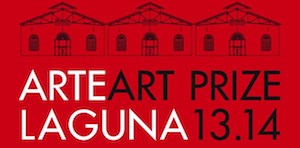 8th LAGUNA ART AWARD
One of the most prestigious artistic awards returns this year, with a select panel of museum directors, curators and independent foundations presenting the best works, and assigning a number of available. An innovative event of the highest level.

8th LAGUNA ART AWARD – ARSENAL
from 23 March to 6 April 2014
Tese di San Cristoforo
Arsenal - Venice

Info: www.premioartelaguna.it


Nozio © 2014

Gå tilbake!